We produce many sizes!
Width from 10mm to 100mm!

Thickness from 0.3mm to 3mm!

Length from 1.5m to 30m!
Typical size: 25mmX3m, 50mmX5m…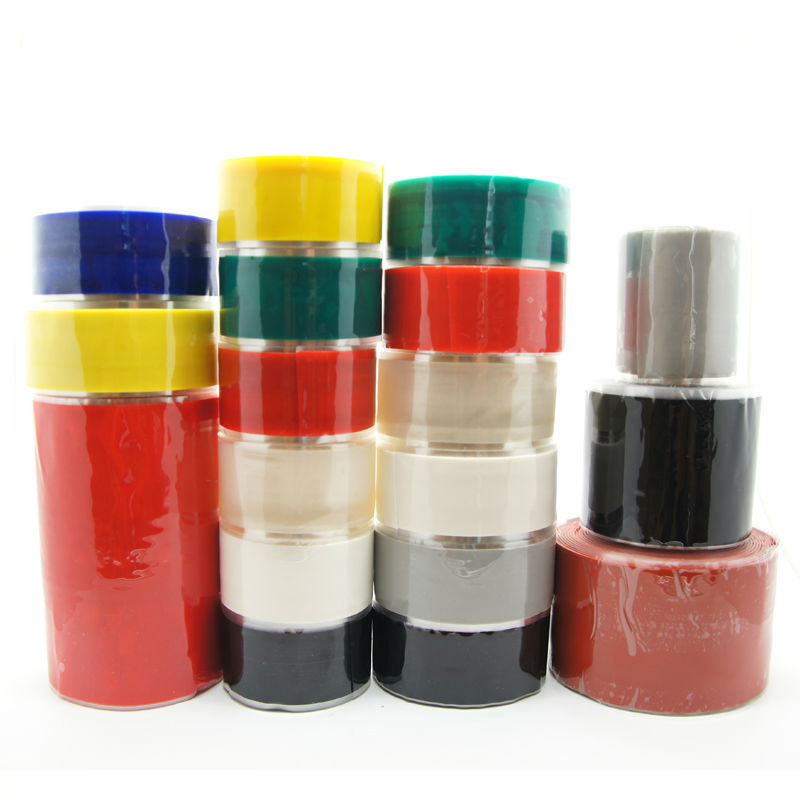 We use Germany raw material or American raw material!
Raw material of the best quality are from western countries.We use raw material of the top grade to ensure a reliable tape produced.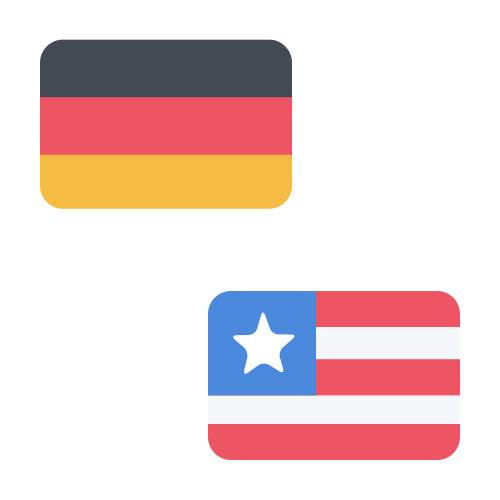 We have been studying the tape for more than 10 years.
We started to know about the tape 10+ years ago.
We have been focusing on it and studying it through the years.
We're still making progress with our consistent efforts.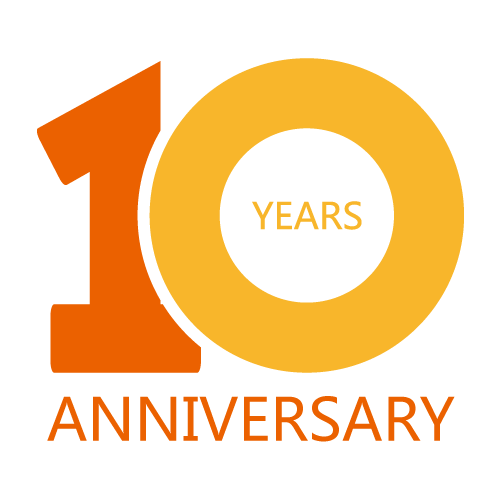 Our tape is without unpleasant smells!
Tapes with cheaper raw material or unsafe raw material smells very "chemical" and unpleasant.ISERMAL tape uses "green" raw material to get rid of any unpleasant smells.
We produce super clear tape!
How to produce a super clear tape like glass and how to maintain its adhesiveness at the same time?
It takes us nearly 5 years for a breakthrough and we finally did it!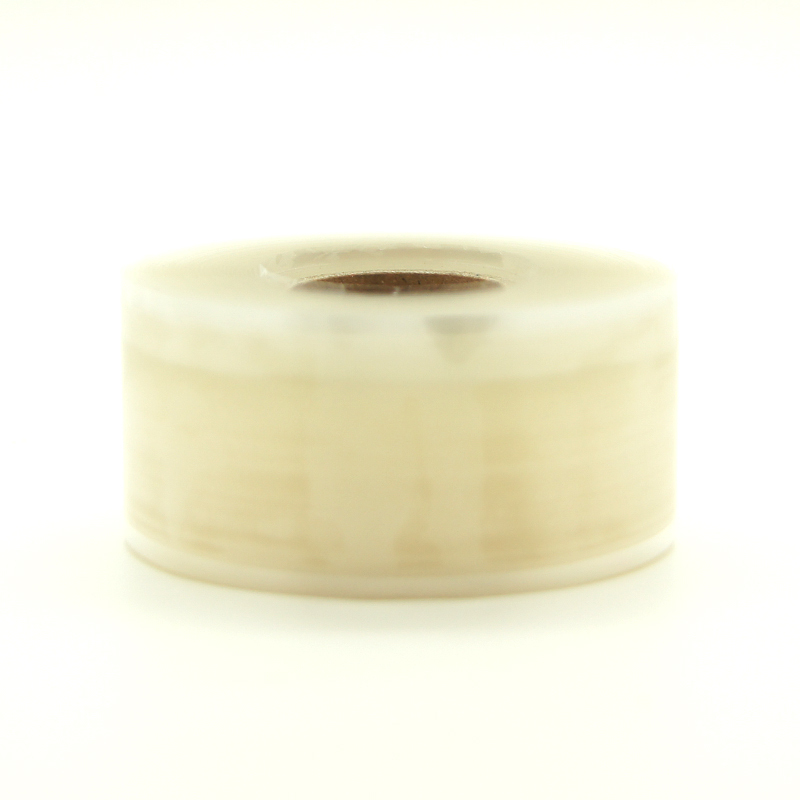 We provide OEM service and we're looking for distributors in free areas.
We have been providing excellent OEM service since the starting.
We are looking for distributors only in those areas without OEM customers.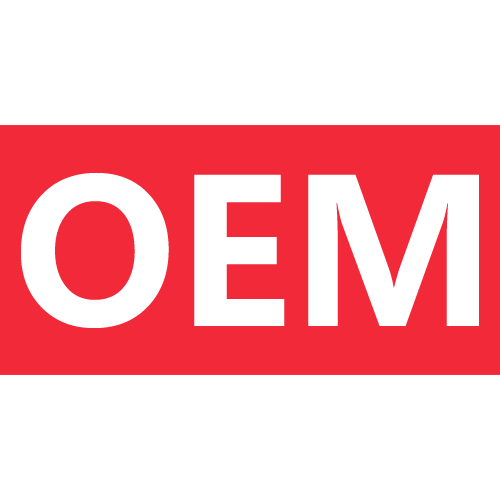 About Isermal
Isermal Co., Ltd. is a manufacturer and supplier of high-temp protection and electrical insulation products. We have a manufacturing workshop of 9000sqm and more than 50 workers. We are manufacturing and operating in strict accordance with ISO9001.
Waterproof Property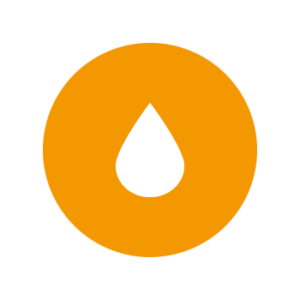 The main material of this product is silicone rubber, water vapor will not penetrate through the silicone adhesive tape, with excellent moisture resistance, to achieve effective insulation
Electrical Insulation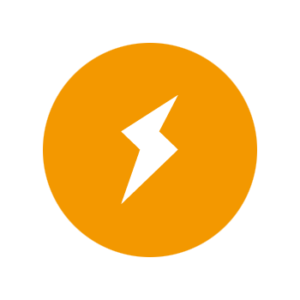 Isermal Self-fusing Silicon Rubber Tape has excellent anti corona performance, anti arc and anti track performance, provide a safe working environment.
Temperature Resistance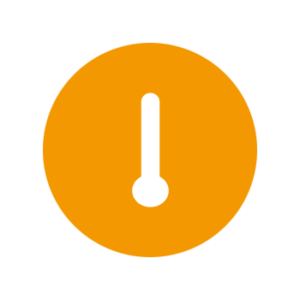 Temperature range of -50 to +260 ℃, thermal stability of 180 ℃, in this temperature, the product can be used safely for more than 10 years, the aging resistance performance is excellent; in 260 ℃ environment for up to 3000 hours;
Weather Resistant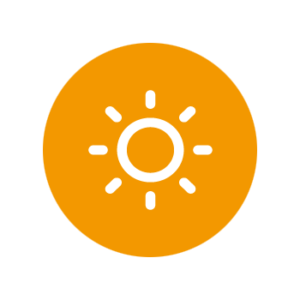 Has the anti ultraviolet function, the weather resistance is good, has the good oil resistance and other solvents, has the corrosion resistance function.
Zero Mess.Zero Adhesive.
Duct tape, electrical tape and other tapes can all leave a sticky mess when removed.Isermal Self-fusing Silicone Tape leaves no mess whatsoever because there is no adhesive involved.Even when removed years later, no sticky residue will be left over.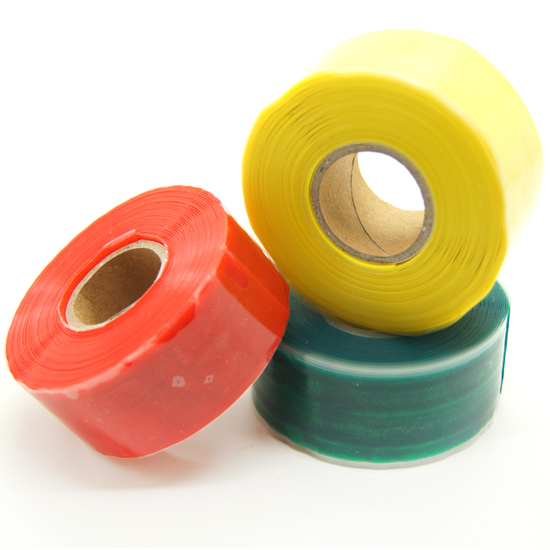 Suggested Uses
Can be used for 1,000's of applications.
You can instantly repair leaks on plumbing and hoses, make underwater repairs, use it on electrical wiring or as shrink-wrap, seal and protect hydraulic fittings or other exposes metal connections, make an emergency fan belt, o-ring gasket and so much more!
How To Use
Wrap Isermal Silicone Rubber Tape around project by stretching and overlapping onto itself. Stretch at least double to ensure a good bond; for high pressure leaks stretch to maximum amount. The tighter Isermal Silicone Rubber Tape is wrapped, the quicker and stronger the bond.
Continue wrapping Isermal Silicone Rubber Tape around project by overlapping 50% onto itself so that ½ the width is covered with the next wrap. The first and last wrap should completely overlap onto the previous wrap for a complete bond. Additional layers may be necessary;  same process should be used over previous layers. Isermal Silicone Rubber Tape works on either side.
Repositioning Isermal Silicone Rubber Tape is only appropriate in the first few seconds after wrapping. Attempting to reposition Isermal Silicone Rubber Tape after 1 minute or longer is not recommended. Isermal Silicone Rubber Tape is not reusable; however, additional Isermal Silicone Rubber Tape can be applied over project at any time in the future.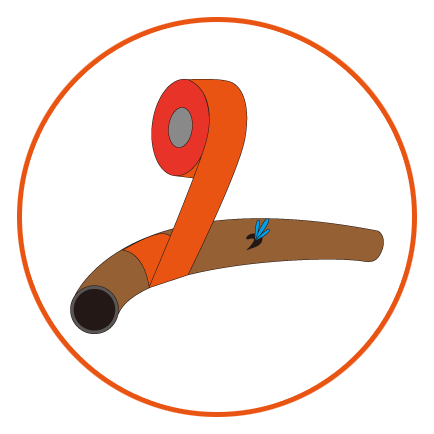 Step 1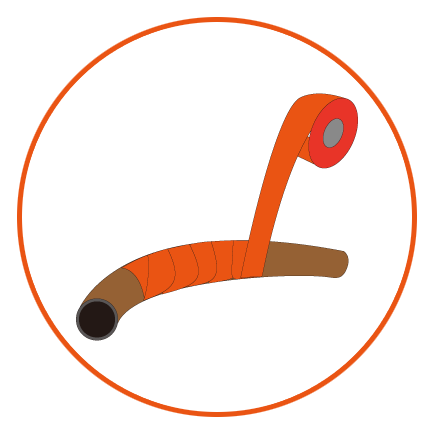 Step 2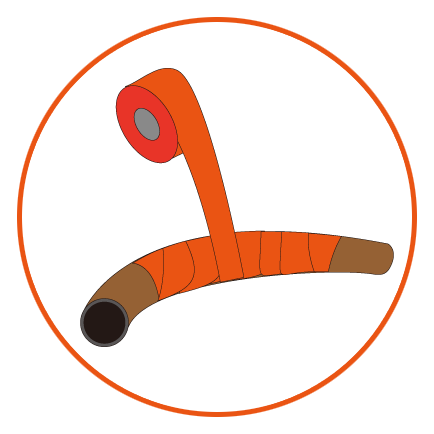 Step 3
Available, get it now online!
We are the best choice
Address
No. 41, North Fenghuang Road, Xinhua St., Huadu District,
Guangzhou, Guangdong, China (Mainland)
Direct Contact